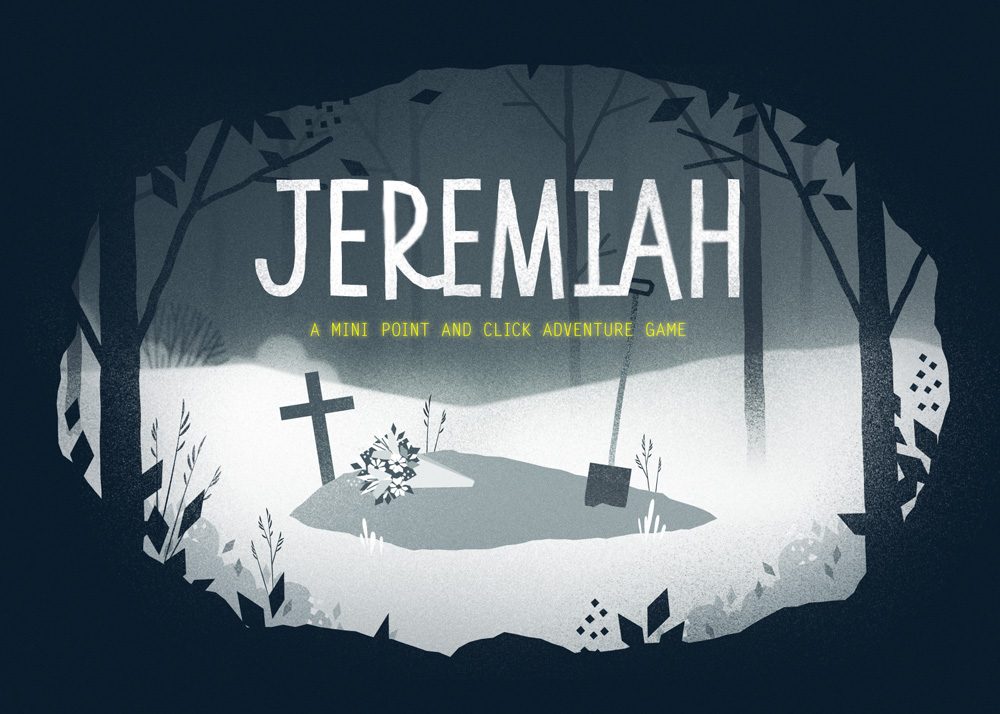 Jeremiah
A downloadable game for Windows and macOS
A quiet funeral for a quiet man,
A demon that wants to go home.
What will you do as keeper of the gates?
And can you do it alone?
Jeremiah is a mini point and click adventure game and the first game by game developer duo Obvious Alien Interactions (OAI).
Out now!
Follow us on twitter:
@meistoyva - art, design, music, story
@fredstoyva - sound design/music, story, programming
Thanks!
Install instructions
Windows 10 users might have to run the game in compitability mode.